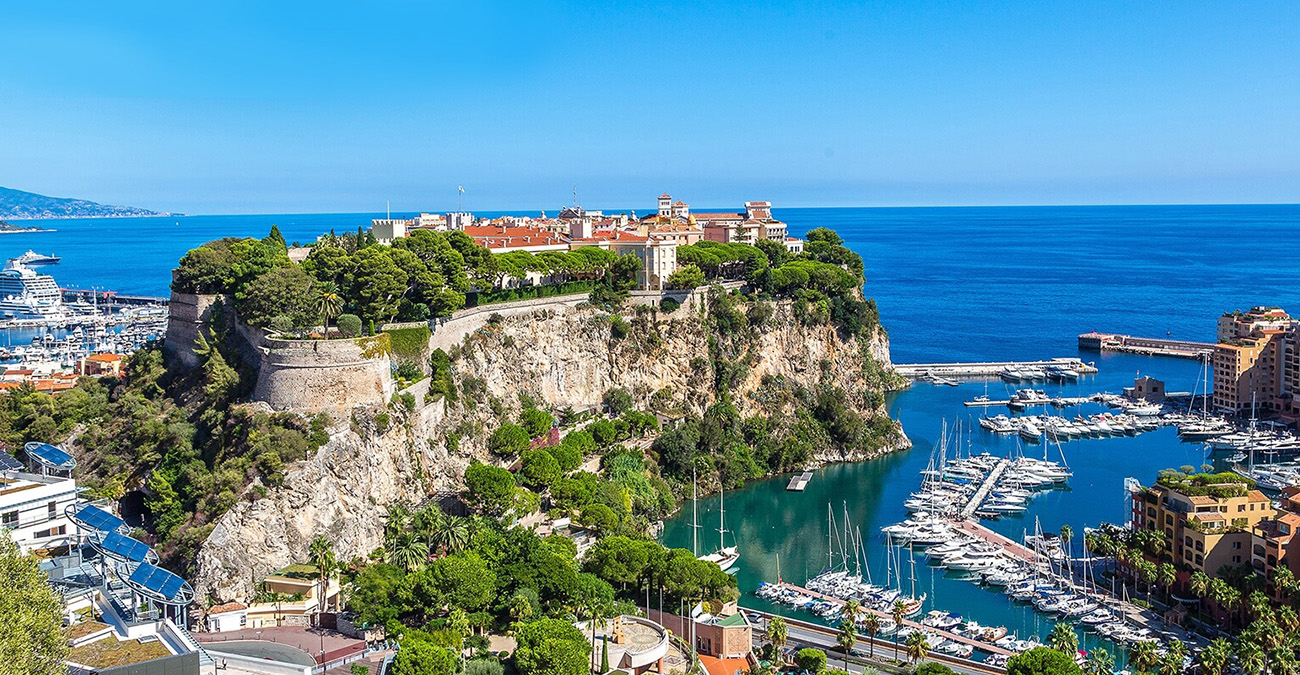 At HELI SECURITE our goal is to offer the fastest way to reach your destination so we operate a scheduled service from Nice to Monaco. Do not waste your time in cars. Use the helicopter and be there in only 7 minutes. We offer competitive round trip rates during the Cannes Film Festival and the Monaco Grand Prix.
Monaco Grand Prix F1
Monaco's F1 GP coincides with the Cannes Film Festival and thus the need to be transported in both places fast becomes predominate. Why spend hours in a car, when you can be at Cannes in 9 minutes? Take your time and enjoy the mythical race and grab the next flight out to Cannes and continue having fun. Pick our luxury helicopters for the ride and save time.
Please contact us for more information and competitive roundtrips rates during both events (landing spots both in France and in Italy).